Are you plagued with self-doubt, fear, or worry?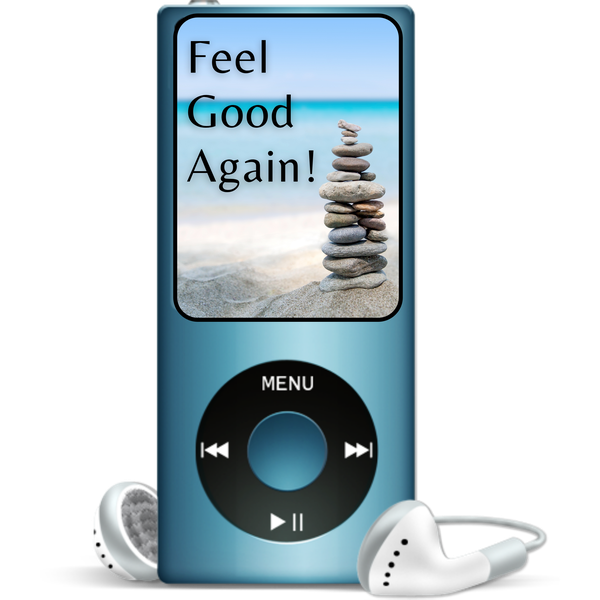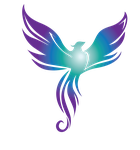 Feel Good Again in 10 Minutes - or LESS!
You're Not Alone!
Working with women from all over the world, as well as managing my own life experiences, I've learned that when we have questions we're afraid to talk about, it also means we're struggling with difficult emotions and often find ourselves replaying negative experiences and thoughts again and again in our minds.
It's exhausting, isn't it?!
Please accept this FREE gift to help you:
Free yourself from inner turmoil & release "stuck" emotions...
Reconnect with your intuition...
Empower yourself!
Just complete the form below. Then watch your email to confirm and accept your free gift. I'll email you the 10 minute Emotion Transformation Meditation as an Mp3 file you can download to your favorite device and listen anytime you need to!
It's simple, effective, and easy. There's no credit card required. And you can start using it TODAY.